Enable your organization
We focus on creating high-value interactions for your learners, resulting in a high Return on Investment and results. We simply do it better.
VigXR is here
Vig now brings the same innovation it brought to traditional learning to Virtual Realy (VR) and Augmented Reality (AR). Our ability to bring immersive experiences to devices across your organization is here.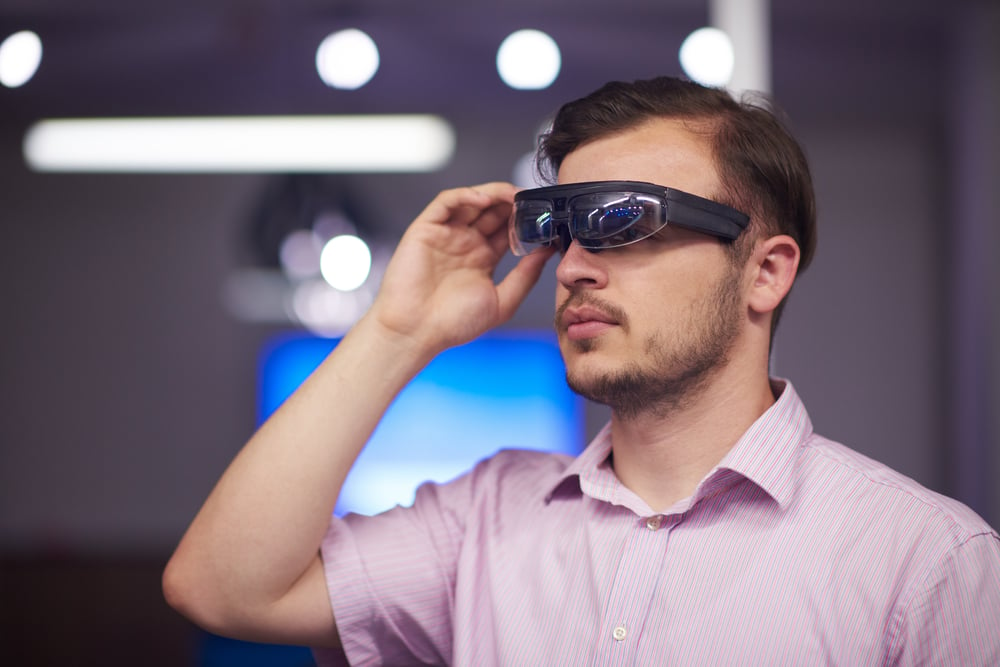 Experience the difference
Immerse learners in environments and conversations unlike any training before. Bring your program to a new level.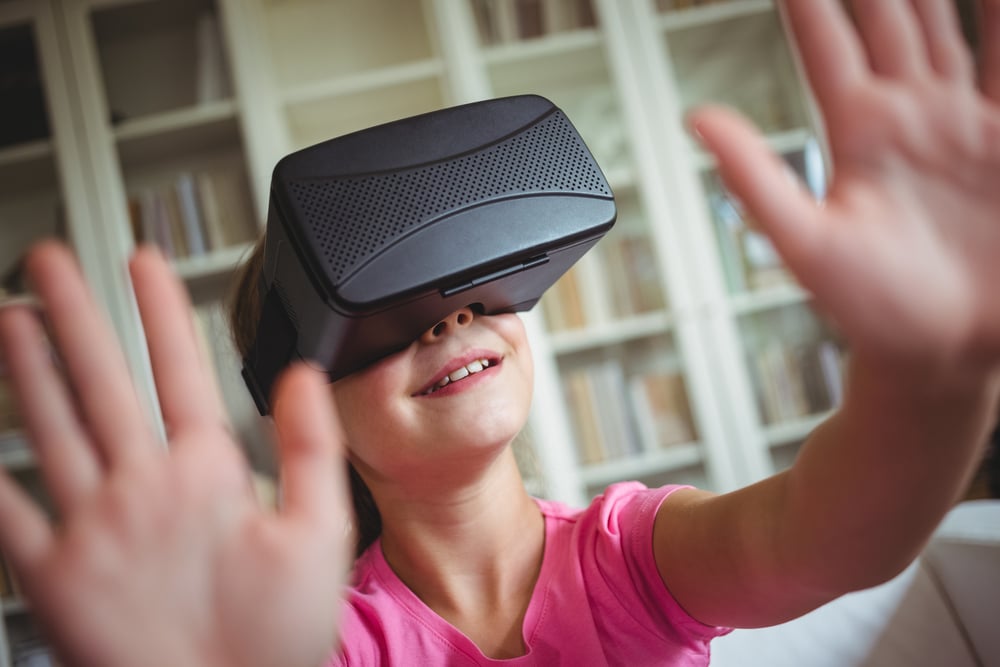 Enable Exploration
Learn new skills faster. Provide valuable hands-on experience in a safe environment to practice and learn new skills.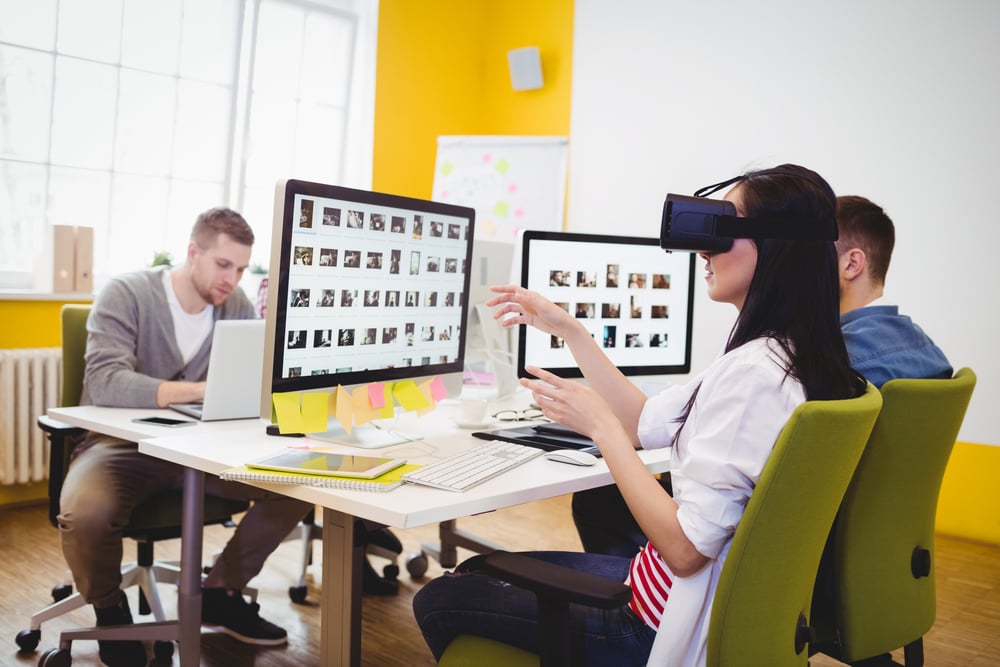 Device Agnostic
We leverage a unique technology stack to allow us to deploy experiences on the devices that make sense for your organization.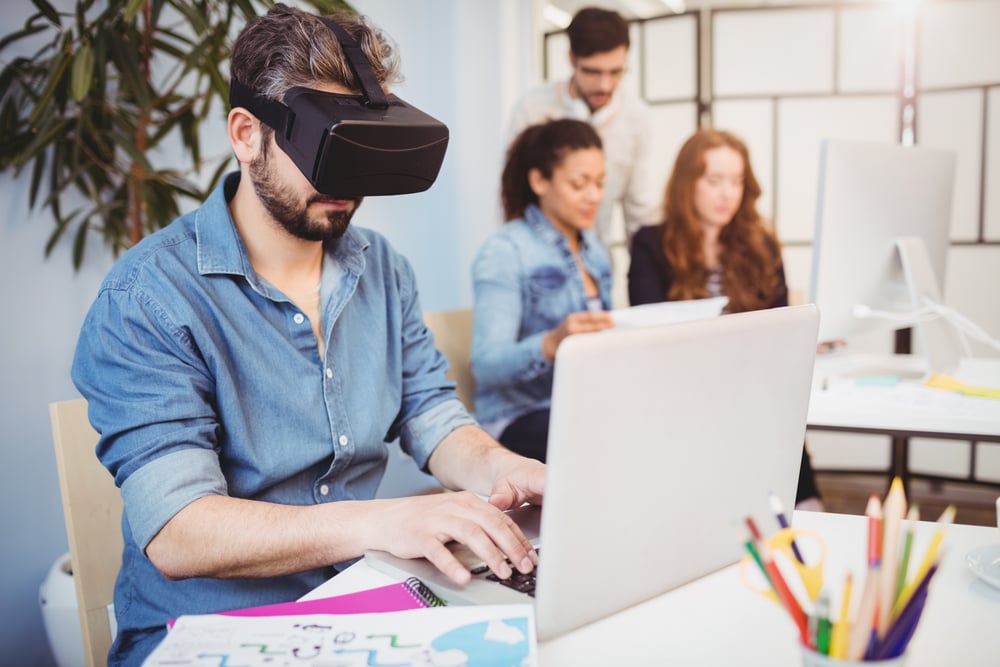 Integration
We are able to host, deploy, and distribute seamlessly into your learning management systems already in place
Bring Innovation to Training
Increase Learning with Experimental Learning