Engaging content made with Results
Our learner-centered eLearning products start with highly engaging materials and end with the results our clients are looking for!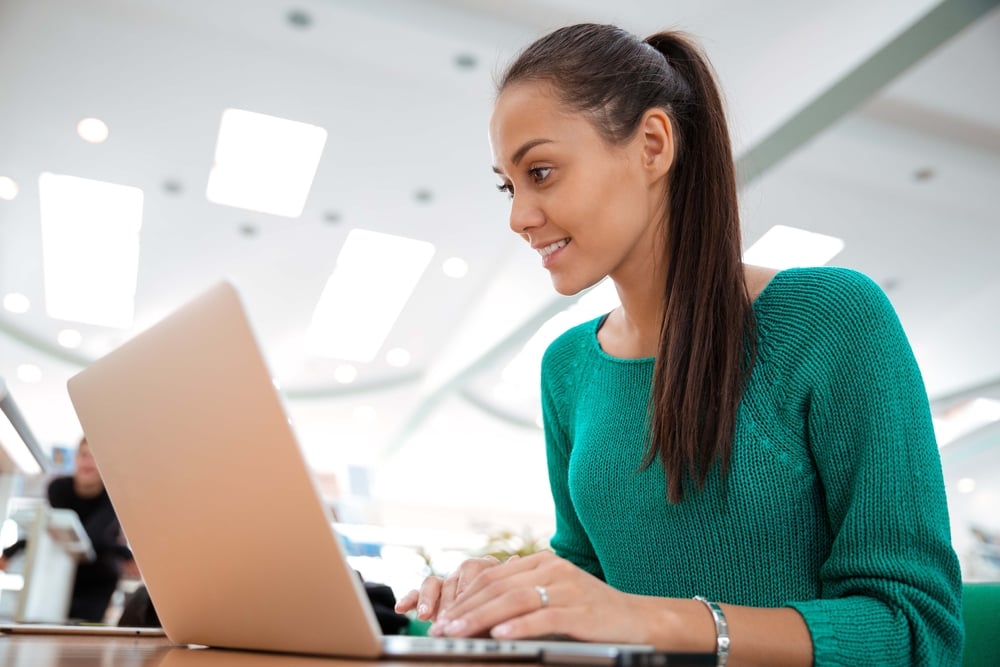 Trusted by 500,000+ customers worldwide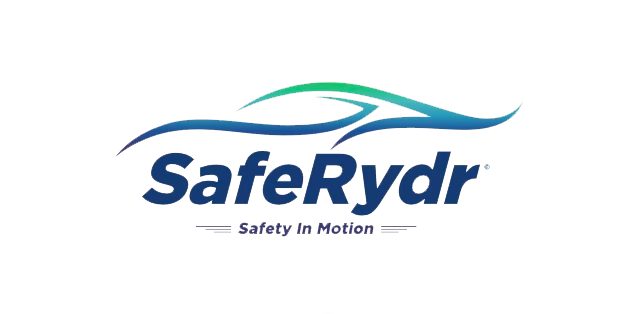 Learner-centered, Client Focused
We provide engaging eLearning products that keep the user in the center of the experience, while also ensuring our clients are getting the results they want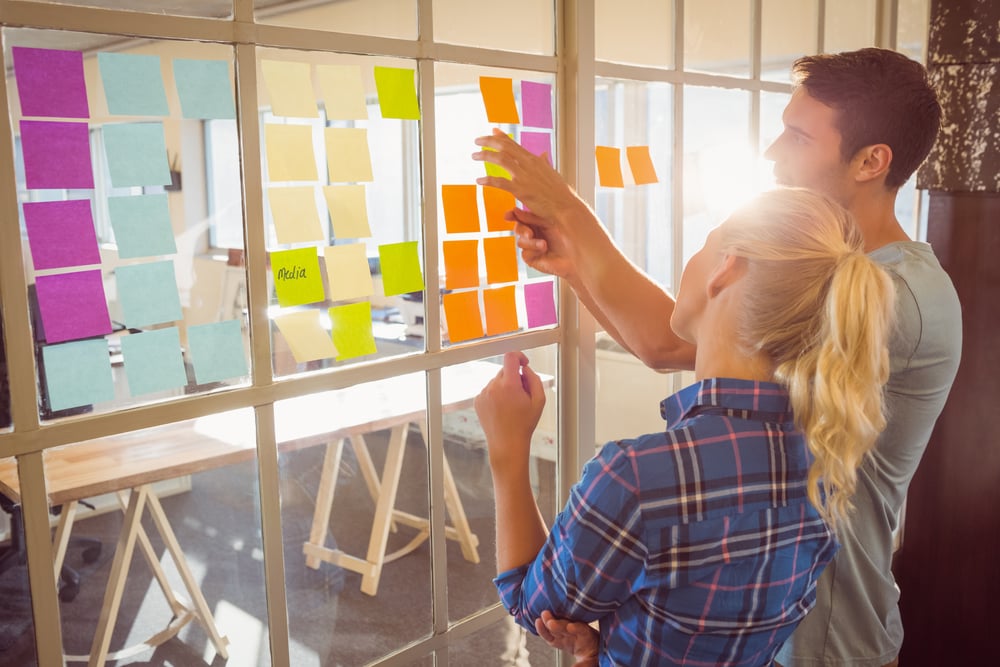 Better Products, Better Outcomes
Our evidence-based model, the Agile ADDIE Framework, ensures our clients receive high-quality products in an efficient amount of time.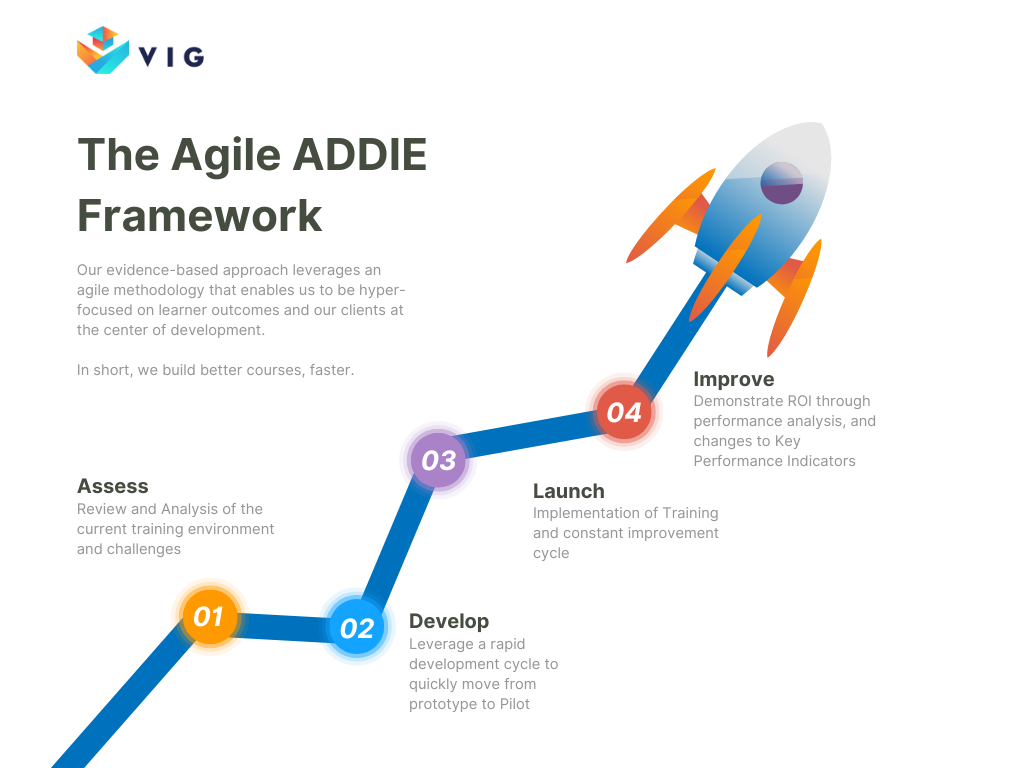 Made with Care
Every product is made with exceptional care and quality
Made with Care
Accessible
508 Accessibility to ensure compliance with ADA laws
Accessible
Engaging
Connect learners to your materials and increase outcomes
Engaging
Cost Efficient
Promote savings and value with outcome-based designs
Cost Efficient
User Interface
Increase satisfaction with beautiful multimedia elements
User Interface
Constant Improvement
Keep your content up-to-date and accurate
Constant Improvement
Innovative
Leverage the latest training breakthroughs in technology
Innovative
Gamification
Increase learner motivation through gamification elements
Gamification
Integrated
Learning that is built directly into the systems that you current use
Integrated
Data-Driven
Use analytics to drive change within your learning offerings
Data-Driven
Expertise
Breath easy knowing that you will be working with industry leaders
Expertise
Get Started
Get a custom quote for you needs today
Get Started
Customers
Don't just take our word for it
Read what our customers say about us.
Get Started Today
You are one click away from solving your training solutions