Built around learners
Our training support packages build instructional best practices right in, leaving your instructors focused on the subject matter, and your learners engaged with the materials.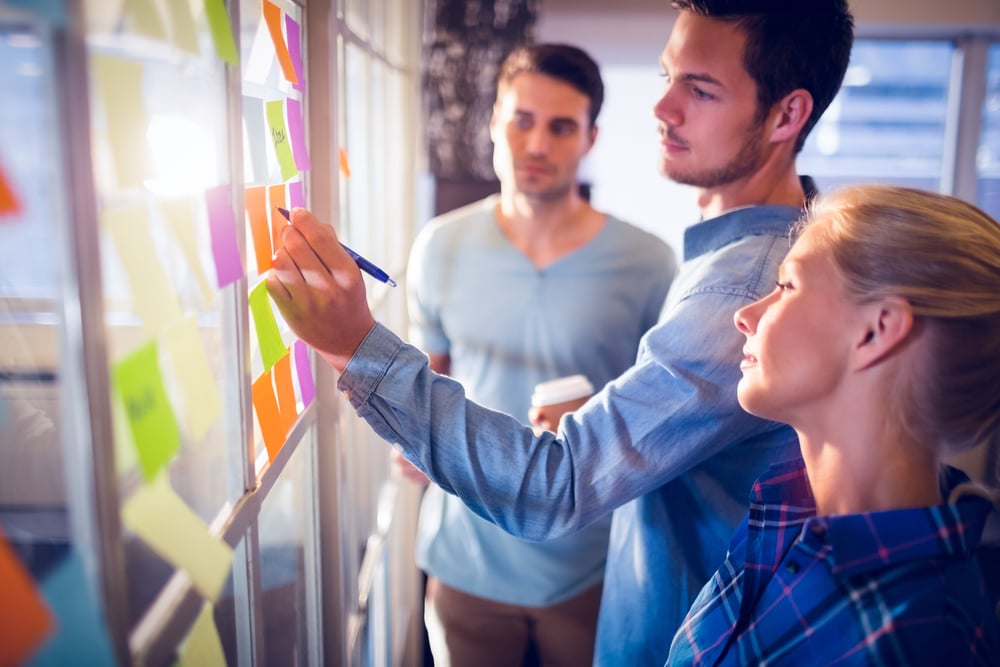 Trusted by customers worldwide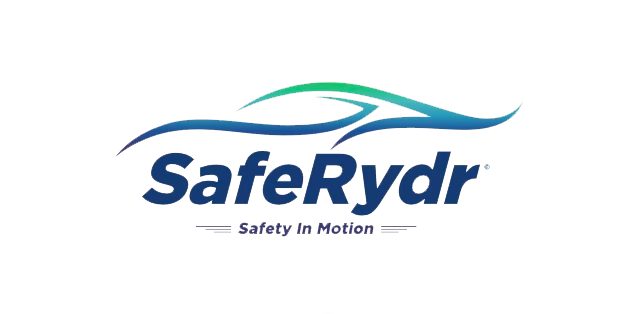 Learner-Centered Instructional Design
Every interaction that we build is focused on how we engage learners to achieve specific outcomes that bring results.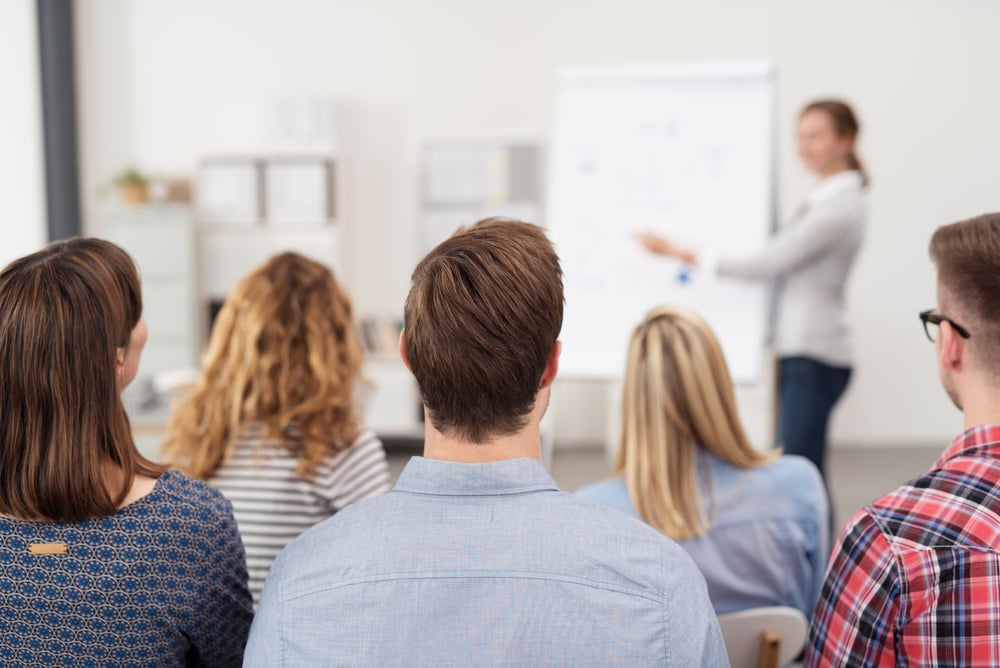 Manage the learning environment
Face-to-face or Virtual, we do not stop at just the learning activity but help you with the implementation and management of the entire experience for your learners.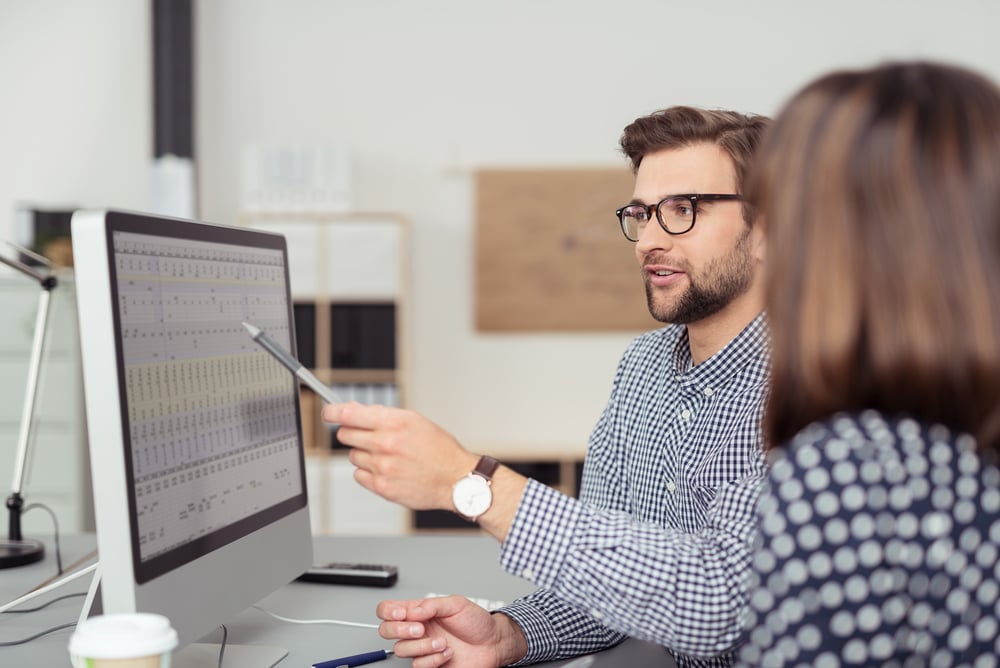 The "TSP"
We build a scalable standardized Training Support Package
The "TSP"
Formative
Informal feedback and discussion built-in
Formative
Group Discussions
Break-out and Whole class discussion broken-down
Group Discussions
Project-based Learning
Activities include project-based learning for hands-on
Project-based Learning
Customized
Our activities are built on your needs and context
Customized
Get Started
Get a custom quote for your needs today!
Get Started
Customers
Don't just take our word for it
Read what our customers say about us.
Get Started Today
You are one click away from solving your training solutions